Move beyond the corona blues now. Make your business the success it deserves.
To receive your free 20-minute consultation with Michael (in English or Hebrew), call on 052 344 8453, or send an email to michaelhoresh@iib.ws
Thank you for clicking through. I always try to provide additional support for my clients. For example, have a look at the blog below.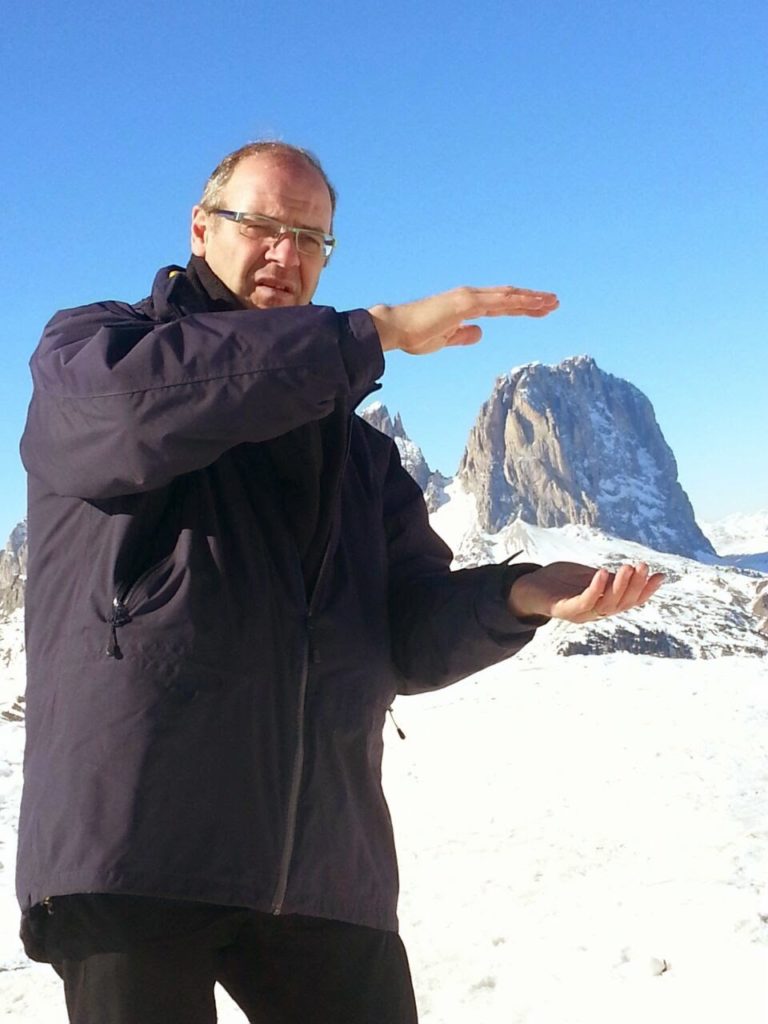 2020 has been bitterly cold and cruel to many business owners like yourself – in fact, doubly so.
We know that stats reveal that small business owners have been hurt harder than most. On the one hand, markets have shrunk, if not disintegrated. And then you look around. You see stock exchanges booming or renovation companies enjoying success. Unemployment pay encourages people to stay at home. It just does not seem fair.
Permit me to show off for a moment.
Most of my clients have learnt how they can boost sales, because of or despite corona.
Several clients have opened new operations since the early summer.
I have developed overseas markets on three continents in 2020.
The difference? How can you have a piece of this change? Start by abandoning the 'corona mentality'!
Corona encourages us to think small. We go into survival mode. We stop looking for where the big money is. I assume that without wanting to sound greedy, you are in business to obtain your fair share of that jackpot.
The challenge is to realise that you too are good enough hold a mountain in your own hands.
Take two examples of clients from the past week alone in the Jerusalem area. Joey has for months threatened to launch a Facebook campaign, based on a free consultation. Meantime, he rested his laurels on miserly amounts of passive income. The moment he rejected this attitude, his posts began to go viral. His calendar has filled up and the bank account is starting to tick over again happily.
Alternatively, Susan had actually developed a full marketing campaign on a whim for a Fortune 500 company, but never had bothered to send it off for consideration. It remained filed away, until I convinced her to release it. She is now planning similar coups.
Thinking big commercially does not make you an immodest person, and it can improve your lifestyle. That is what my business mentoring programme is all about – clients rediscovering their thirst for success and my helping them turn on the proverbial tap.
To learn more about how I have taken businesses through corona, emerging with higher sales, call on 0523 448453, or via michaelhoresh@iib.ws

Other blogs can be found on my website, via this link