Focus minds. Create meaningful business models.
Drive new clientele. Serve customers. Change lives.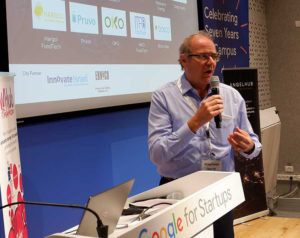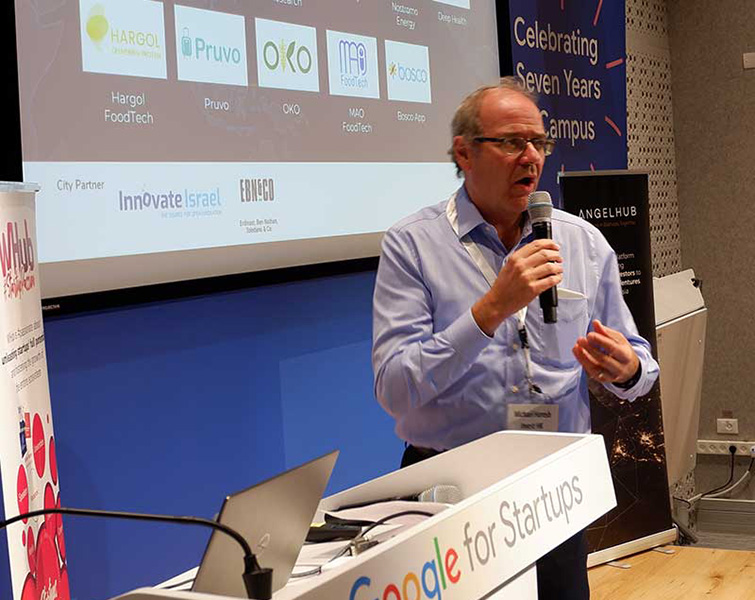 It is an honour to become one of Jerusalem's foremost executive business coaches and mentors. My focus point is looking after you, the client. No predetermined canvas models. Everything is customised to the needs and strategy of each individual decision maker.
The journey has usually been fun and not always paved with success.
I grew up in London, where I graduated with an Honours' Degree in Government and Economics. Since 1982, I have been living in Israel, well protected from most elements by a growing collection of single malt whiskies.
I officially started my operations back in 2006, and made plenty of mistakes at the kickoff. With hindsight, I know that it was in this period that I developed and formulated core skills. Over 15 years, I have led changes in hundreds of organisations; developing visions and opening businesses, securing new sales channels, creating investment platforms, winning pitch events, and taking companies overseas.
I set out to listen to you. I also pay attention to what you (conveniently?) omit to tell me.
The difference that I bring to the table is my ability to ask you those questions that you do not wish to ask yourself. Not content with that, you are then challenged to answer them, in detail. Welcome to your new strategy!
Partners
While my services are delivered personally, I am able to bring in colleagues and partners from several different national and international groupings. These include:
The Institute for Independent Business– with thousands of fellow executive associates in over 25 countries, this provides a valuable international resource of contacts.
Israel British Chamber of Commerce – I have been a board member for around two decades. The Chamber has been an important factor in the phenomenal and continuous growth in bilateral trade between the two countries, despite credit crises, corona and more.
MATI – probably Jerusalem's most experienced agency for creating and developing new businesses. As one of their more experienced mentors, I am devoted to encouraging minority sectors such as new immigrants.
MAOF – This is an Israeli government programme for licensed consultants. I concentrate on clients located in and around the cities of Jerusalem and Tel Aviv. I am particularly proud of my work empowering female entrepreneurs in the hightech and services sectors.
JBNF – A co-founder and moderator of the monthly meetings, the Jerusalem Business Networking Forum has around 2,000 registered members. It has been the spark for countless new partnerships for the capital of Israel, particularly in areas of bio, pharma and medical devices.
IAC – The International Advisory Council, based in Mumbai, has been helping create 'soft landings' for overseas companies since 2011. Thy also represent numerous government agencies looking to maximise their presence in India. It has been a pleasure working with this professional team, able to provide outsourcing solutions, trading partners for medical devices, as well as entry for innovative approaches in agritech, fintech and medtech.