The best pot of tea in Jerusalem?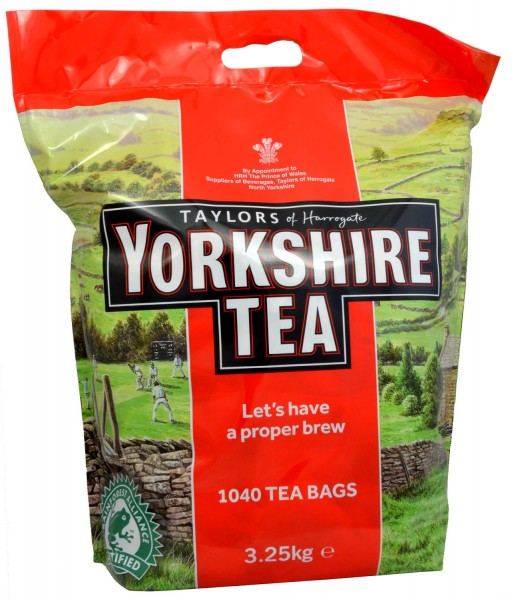 Those who know me will tell you that I rarely start my day without a decent cup of tea. My children have labelled it as my daily brain massage.
It's the 'cuppa' that gets me going. And ever since I left England for Israel decades ago, I have always managed to maintain a decent supply of English tea bags. They are rarely sold in the Holy Land and only at the most disturbing of prices.
Corona has interrupted the regular deliveries. There are few international travelers these days to top me up, armed with gifts from Waitrose et al. My favourite brand is Yorkshire Tea, strong without being too bitter, although PG Tips is an excellent second choice. However, we all have our own individual taste buds.
So, a few weeks back, as I could see that I was running down towards the last of my precious stock, I resorted to eBay. The picture above is the result of my efforts.
Immediately, sanity and calm was restored to the household.
To add to my joy, I read this week that an "English Tea" will soon be served again in Jerusalem. That wonderfully exotic and historical hotel, The King David, will offer a "three-tiered tray" of goodies between the hours of 4.00pm and 6.00pm, six days a week. Champagne is an optional extra.
We live in a year, when corona has shaken up all of us. Most politicians have failed in their primary task of providing leadership. It is at times like this when we need to rely on our core resilience, sternly and most nobly sustained by a pot of tea, in Jerusalem. Enjoy!